The Team
We have excellent experience in administration and business development as well as in medicine and technologies. We believe that those skills and knowledge will help us bring creativity, innovation and implement innovative solutions to the project. Our vision is to influence people to lead healthier lives, provide a holistic view of healthcare, and educate patients on lifestyle changes and self-care to promote wellness.
Our Mission
Our mission is to offer holistic healthcare services that can ease medical practice, provide a holistic view of patient care, and offer medical service providers an understanding of a patient's health record more clearly.
Our Goal
Our goal is to help people gain proper balance in life through behavior changes and collect data about the whole person – body, mind, spirit, and emotions in the quest for optimal health and wellness.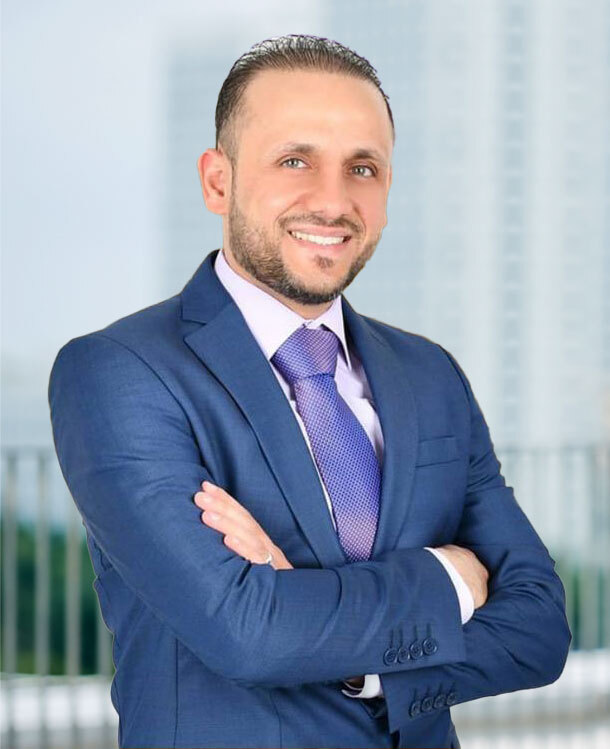 Emad AKBEEK – CEO
Emad is a well-qualified orthodontics specialist and skilled leader recognized for delivering superior results in leading and increasing business growth.
He is known for developing intensive, ambitious business strategies, short-term goals, and long-term objectives. He holds a Master's degree in orthodontics and other dental licenses and certificates.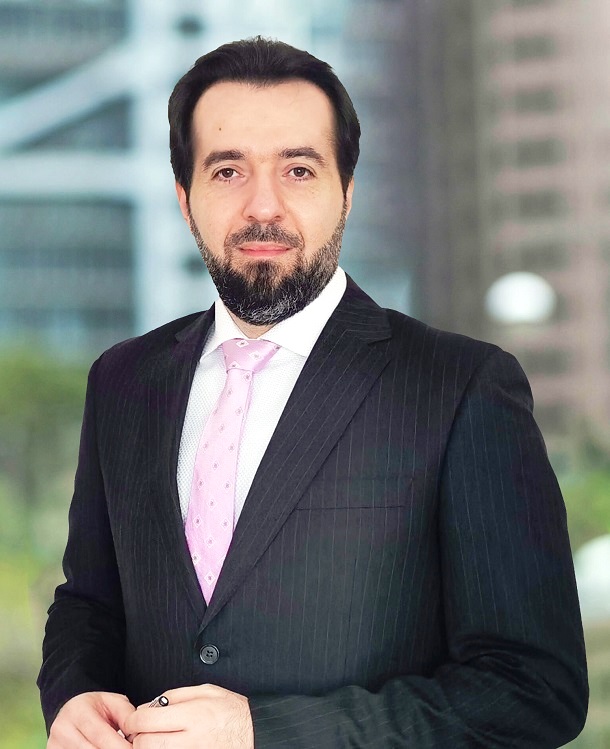 Wail ALKHATIB – COO
Wail is an experienced executive manager skilled in business planning, HR solutions, procurement, and strategic planning. He has a strong entrepreneurship spirit with over 15 years' experience in the hygiene/nonwoven industry, particularly in supply chain management and representation services. Wail obtained a high school certificate-Scientific from the ALANDALUS Private School and was an MBA student at Edinburgh Business School.