News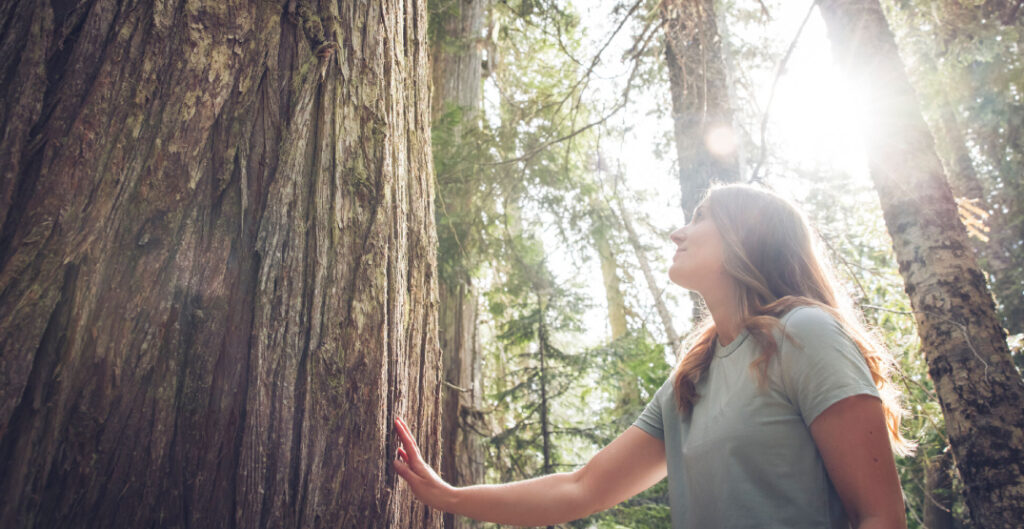 Here are 5 experiences that make Whistler a wellness paradise in June
Now that winter's chill has melted away, it's time to start planning that vacation you've been thinking about while you've been cooped up inside. Known for its grand mountains and picturesque beauty, Whistler is one of the best places to get away from the city stresses. It definitely provides the perfect environment to reconnect with nature and rejuvenate your mind, body, and soul. To get you in the mood for some well-deserved "me time," here are a few of the best things you can do in Whistler this season.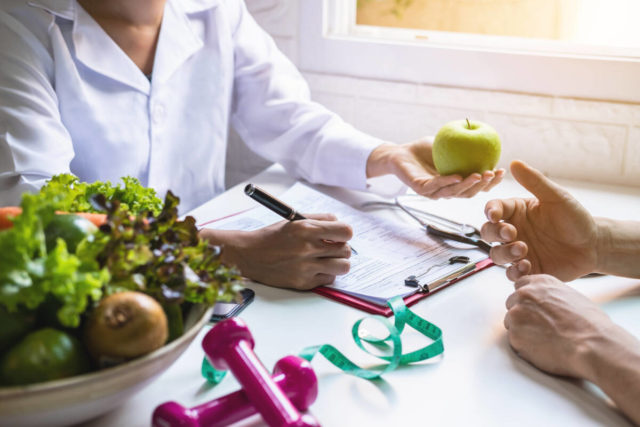 How a holistic approach can support your wellness journey
Holistic nutrition health plans can look very different from one person to the next because they're extremely personalized. We start all new clients off with a full physical, mental, spiritual work-up because mind, body and spirit are intricately connected," Shields explains. "By focusing on overall health instead of just one specific mental or physical complaint, we end up with long-term solutions that actually make a difference in our client's overall quality of life. As for food and diet-specific changes, a holistic nutrition plan focuses on nutrient-dense, well-balanced meals that are easy to make and taste delicious.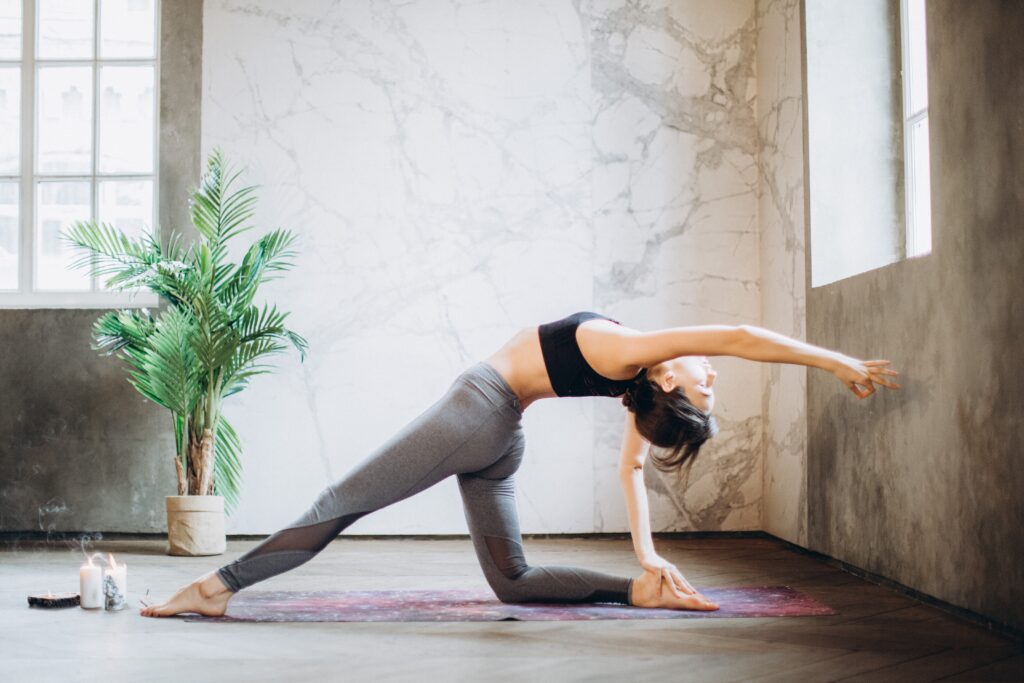 23 Holistic Health Habits For 2023
Happy 2023! New Year – New me. And new you? Research shows that January is the best time of the year, to adapt better habits, because the motivation is at its highest. Here is a summary of the 23 best holistic health habits for body, mind and soul, which will never go out of style. Remind yourself to take a few deep breaths throughout the day. Fill your lungs up with air. Try some breath work exercises. It's a great way for your nervous system to calm down, and to release stress instantly.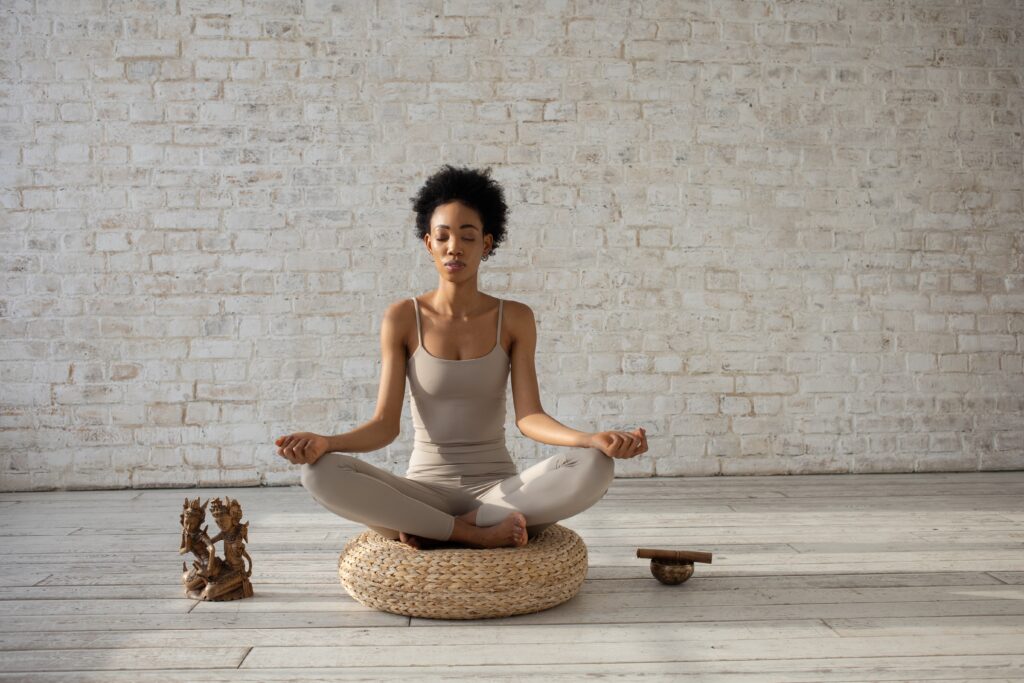 Wellness Trends for 2023: From healing sound to cryotherapy, five holistic science-backed trends
New year brings with it the promise of opportunities but also uncertainties. Taking control and care of our well-being is an opportunity that can help us cope with the uncertainties of life. In recent years, wellbeing has emerged as a definitive global trend which has been picking pace and is expected to continue to do so in 2023 as well, say experts. People are prioritizing their personal wellbeing as well as that of the planet and their communities. Overall, people are becoming more mindful and aware of what their bodies and mind need to live life to the fullest. Allow your bodies and minds to guide you to live a life of wellbeing with some judicious help from technology to make 2023 a healthy and happy year.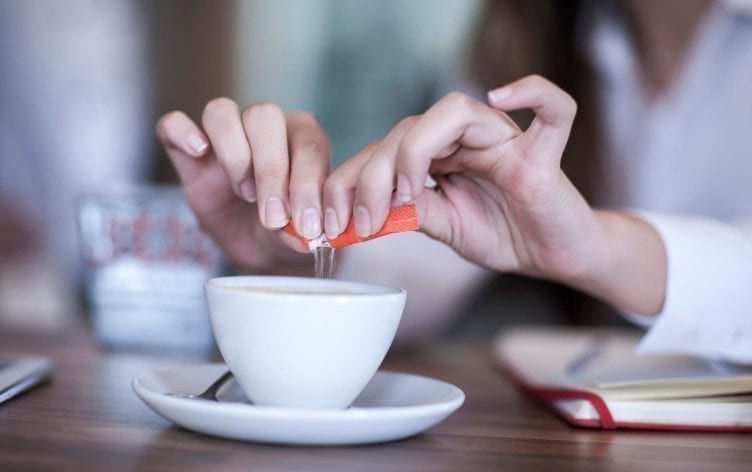 Artificial sweeteners linked to increased risk of heart disease, study finds
Artificial sweeteners are linked to an increased risk of heart disease and "should not be considered a healthy and safe alternative to sugar", according to researchers. The harmful effects of added sugars have been long established for multiple chronic diseases, leading food companies to use artificial sweeteners instead in a wide range of food and drinks consumed daily by millions of people worldwide. However, their use has come under increased scrutiny in recent years, although study findings have been divided about their part in various diseases.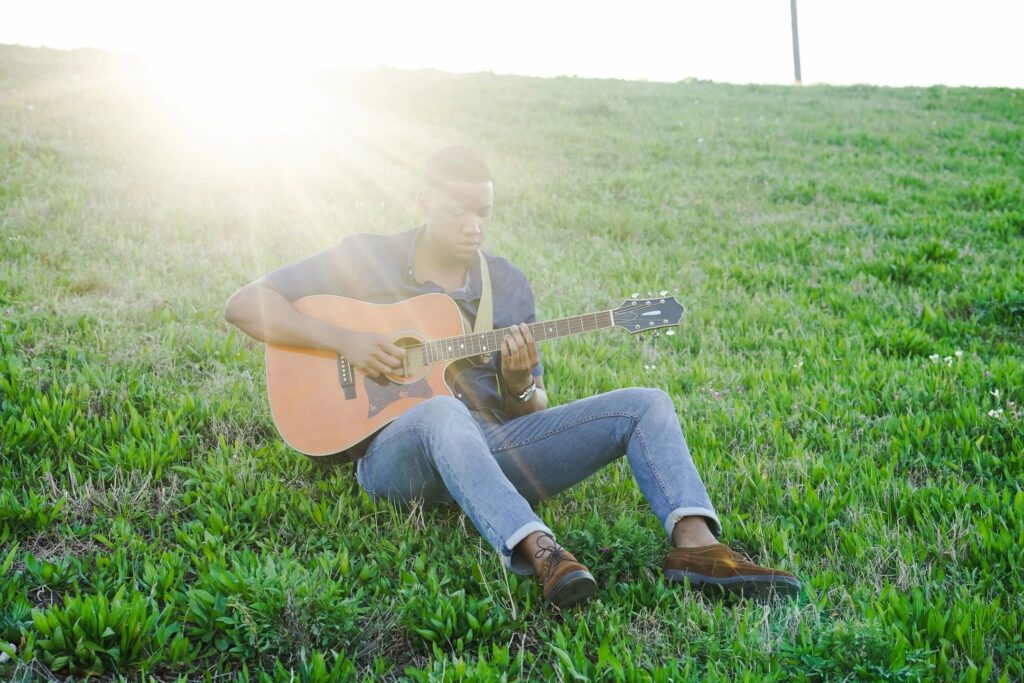 Hitting the Right Notes: How Music Improves Quality of Life
It may be no surprise that music has a positive effect on mental health, but now we have clinical data backing that up. A recent meta-analysis evaluated the effects of music on quality of life – both physical and mental. The research evaluated listening to music, making music (instrumental or singing), or participating in sessions of music therapy. It turns out that any type of music intervention, alone or with standard care, improves both mental and physical quality of life when compared with standard care alone – but only changes in mental quality of life seem to be clinically relevant.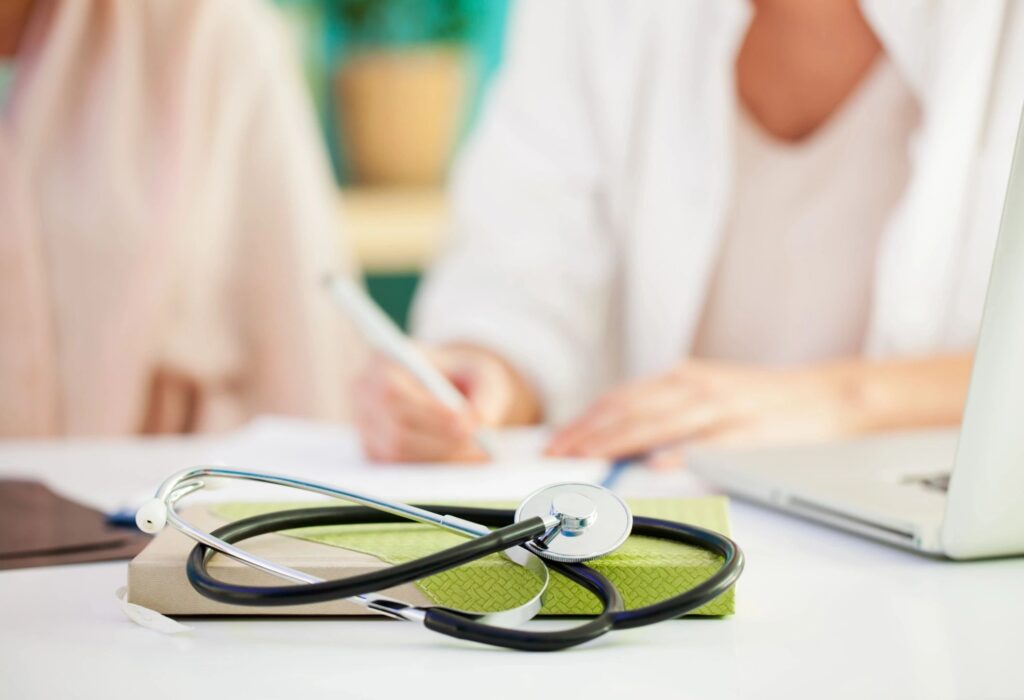 The impact of COVID-19 on digital health adoption
Healthcare has begun to undergo significant changes in the twenty-first century. A cultural revolution known as digital health has occurred because of a rise in the number of patients with chronic diseases, more access to new technologies, medical information, and peer support via the Internet. Patients' and medical professionals' roles have shifted because of this.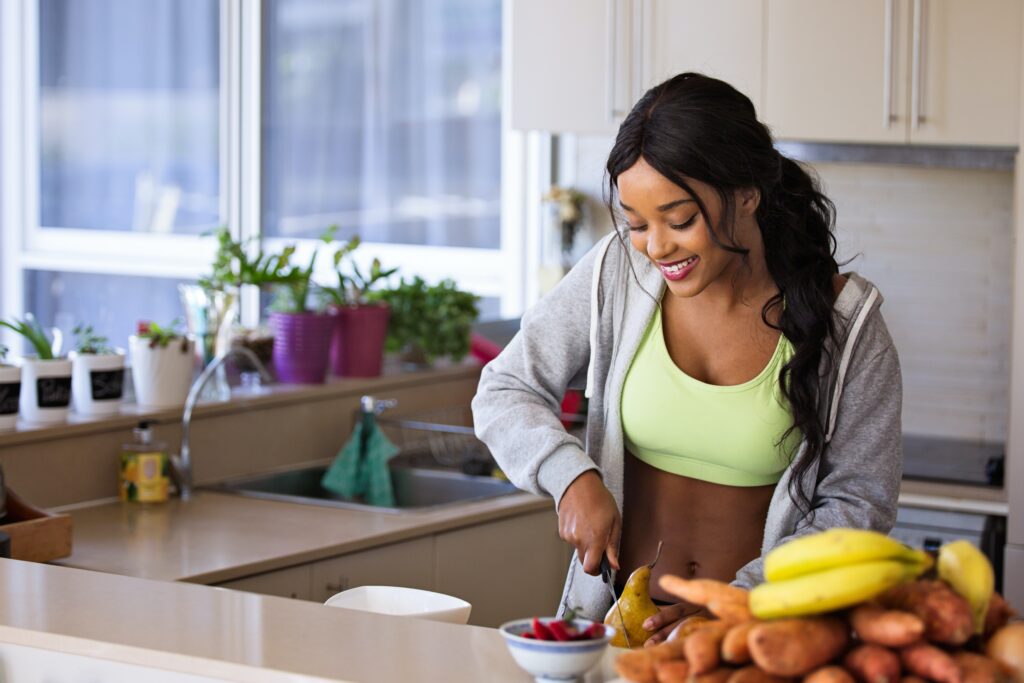 The 9 biggest wellness trends of 2022 so far
It's fair to say we're owed a few more good moods this year. While we thought the pandemic was 2020's defining feature, a potent combination of new variants and slow vaccine uptake around the world meant our lives remained much the same last year with many of us stuck with socially-distanced walks and stress-induced self-care to pass the time. So what's to be expected from 2022? From personalized nutrition to the latest sex trends, this year's wellness trends are taking things up a level.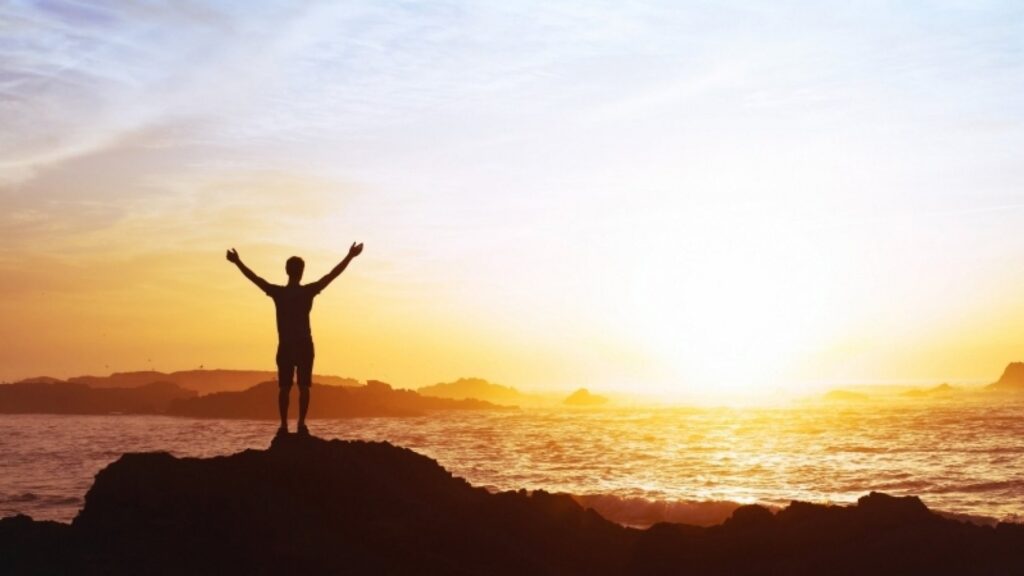 Holistic Health: Five Trends for 2022
Health has undoubtedly been at the epicenter of all decisions. The pandemic has made it necessary to promote care for the body and mind, but also to go one step further. We have begun to bet on new methods with which to improve long-term comprehensive well-being by improving holistic health. This global vision of health, which adapts to an increasingly changing environment, will determine, among other things, the resilience of the population in the coming months.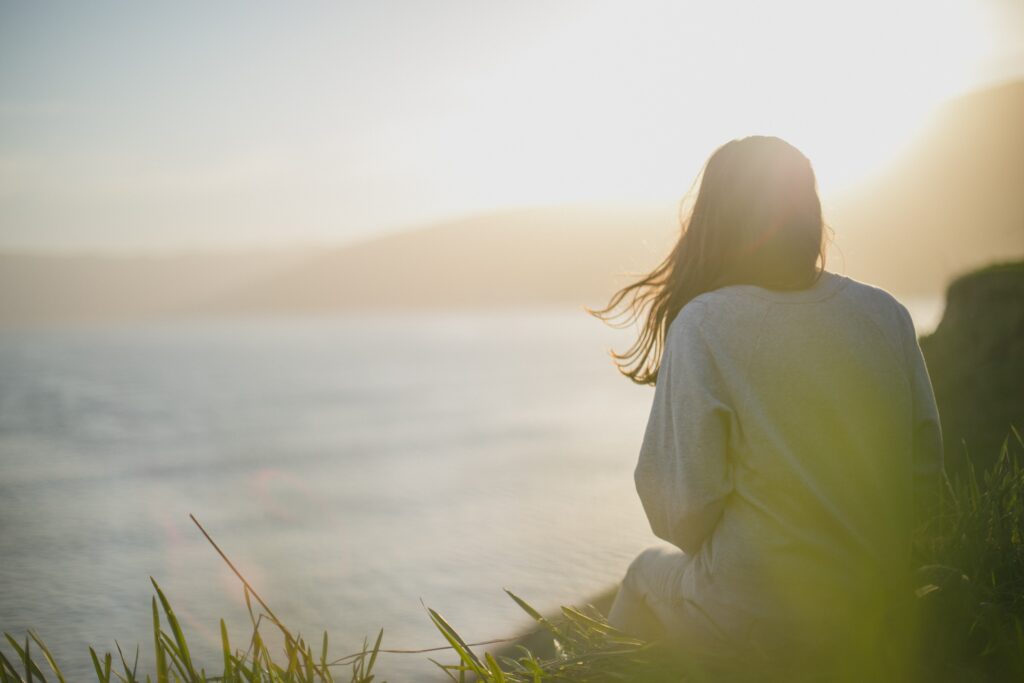 The Rise of Health and Wellness Market Trends In 2022
The global health and wellness market has reached a market evaluation of $1.5 trillion and growing at a rate of 5-10% per year, according to a recent McKinsey survey. Consumers are increasingly concerned with their physical and mental health in the wake of the pandemic and the current market suggests they're willing to pay for the products and services they believe in.
The health and wellness market has also changed by definition over the years. These days, health and wellness blankets roughly six categories including health (vitamins, over-the-counter products, etc), fitness, wellness-oriented nutrition, wellness-oriented appearance, sleep, and mindfulness.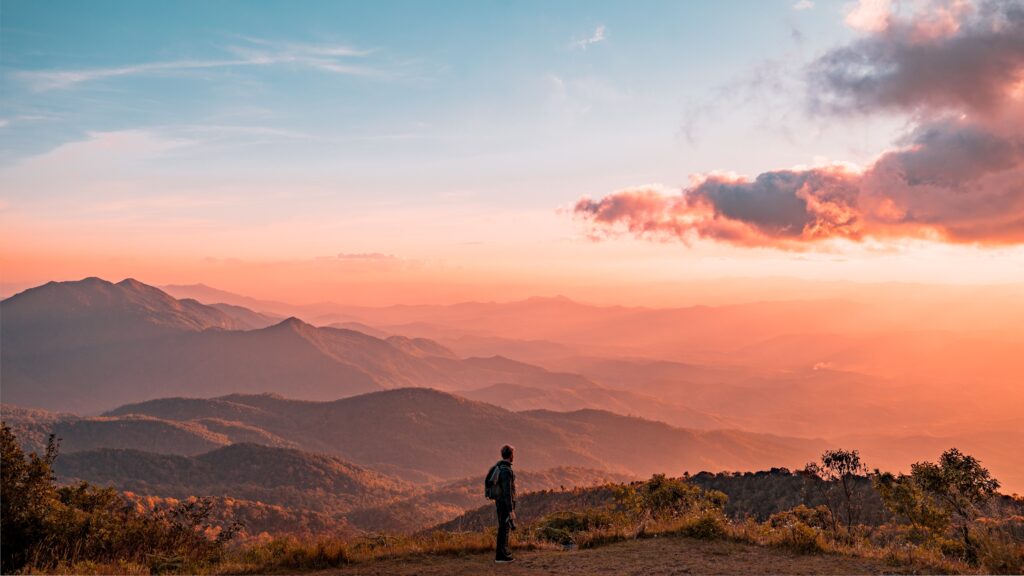 Statement by the Prime Minister for World Mental Health Day
The Prime Minister, Justin Trudeau, today issued the following statement on World Mental Health Day:
"Good health must include good mental health. That means taking care of our mental health just as we would our physical health. That's why today, on World Mental Health Day, I encourage everyone to take good care of themselves and one another. We all have a role to play in making a difference, fighting the stigma around mental illness, and helping ensure everyone has access to the quality care they need.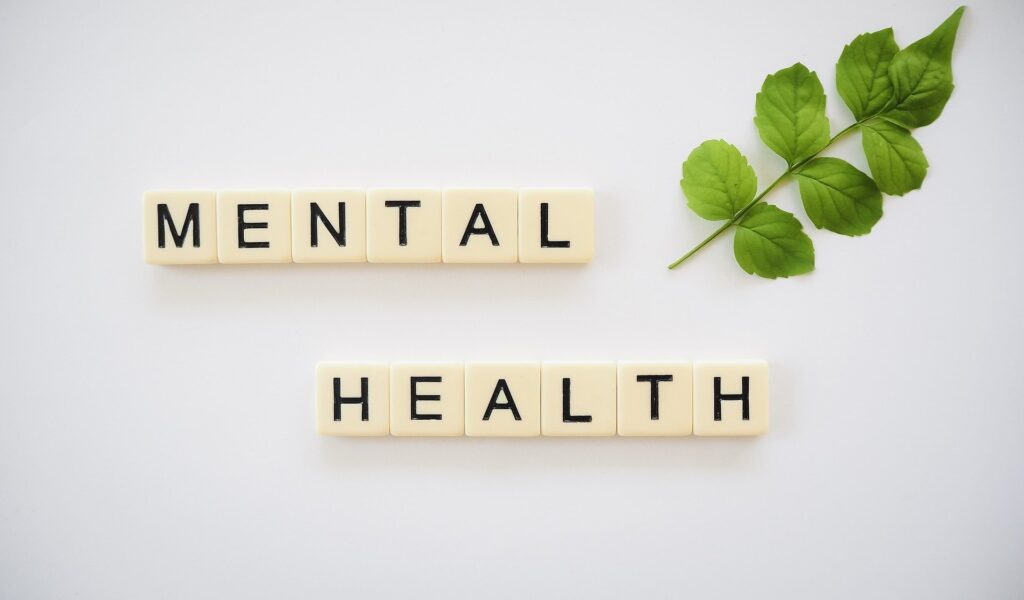 Half of Canadians at "High Risk" On Their Mental Health
The COVID-19 pandemic has been a significant source of stress for people around the world and as a result, our mental health has suffered. A myriad of studies around the world note how the mental health challenge has been growing in its significance since the pandemic hit.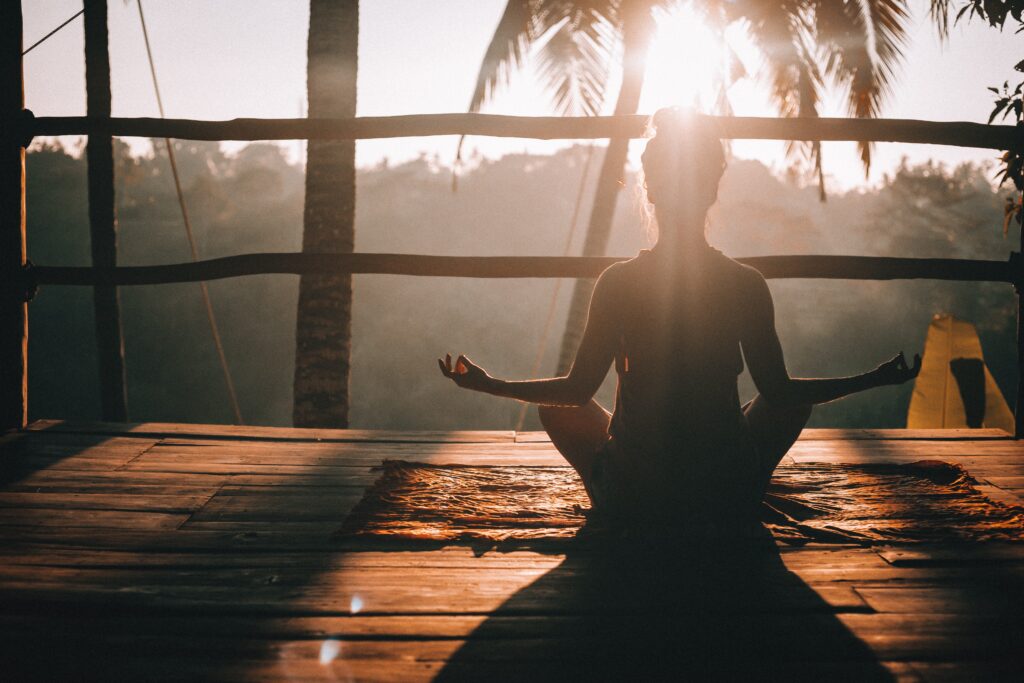 22 New Wellness Trends That Should be on Your Radar
Wellness is a holistic conversation. It involves six different dimensions: emotional, occupational, physical, social, intellectual, and spiritual.
Many definitions of wellness also consider it to be something we actively engage in. Wellness is not simply a state of being, but the pursuit of health in all these areas. When we practice healthy habits on a regular basis we're pursuing wellness. These include emotional, physical, social, mental, spiritual, and financial habits. As well as those in our career.