About SMPA E-Health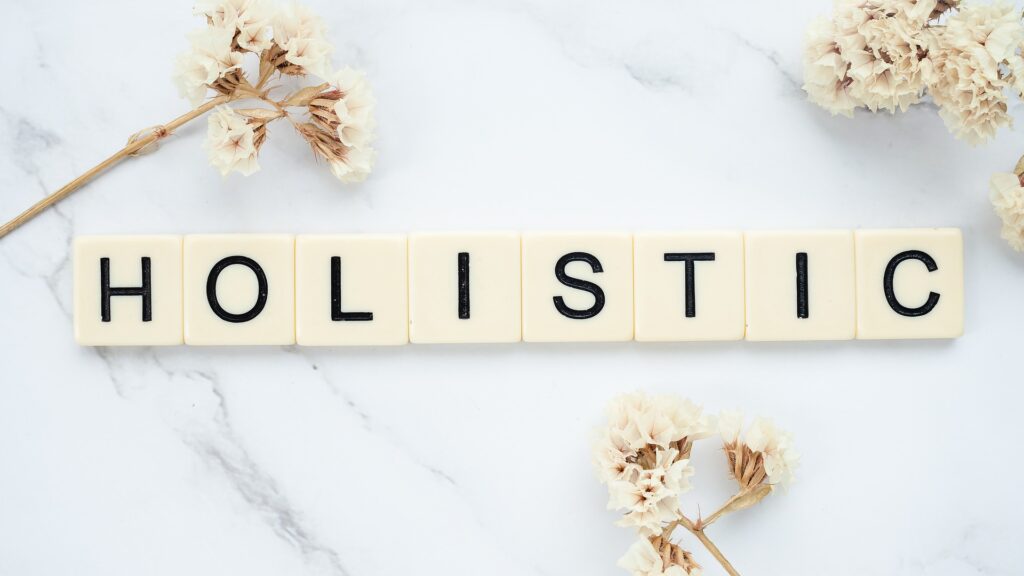 Intro
Wellbeing is fundamental to an individual's overall health, enabling them to overcome difficulties and achieve their life goals successfully. Physical wellbeing and lifestyle have an impact on mental health. Studies have demonstrated a relationship between good mental wellbeing, physical exercises, and regularly consuming a healthy diet which is an important part of holistic medicine.
Holistic medicine is a form of healing that considers the whole person – body, mind, spirit, and emotions – in the quest for optimal health and wellness. According to the holistic medicine philosophy, one can achieve optimal health – the primary goal of holistic medicine practice – by gaining proper balance in life.
Holistic and alternative medicine is centered on healing the body by focusing on the whole body when analyzing health and wellbeing, rather than just the part of the body showing symptoms. This differs from conventional medicine in terms of approach and treatment options.
The COVID-19 pandemic has brought many changes to people's life. People start to worry about getting sick, how long the pandemic will last, whether you'll lose the job, and what the future will bring. Stress, anxiety, fear, sadness, loneliness or mental health disorders can worsen.
Nowadays, around the world, digital health companies are accelerating transformation in health care. All signs point to the health ecosystem of the future continuing to align with the concept of 4P medicine, which means it will be predictive, preventative, personalized and participatory.
Predictive health technologies are all about the intelligent use of data: many of these tools accumulate, analyze, synthesize and act on data – often proactively. With these tools, we can see artificial intelligence (AI) in action, leveraging healthcare data sets' power.
About SMPA E-health
SMPA E-health is a mobile application based on an electronic health record (EHR) system and provides an innovative approach to holistic healthcare.
Our mobile application will contain real-time, patient-centered records that make information available instantly and securely to authorized users. We believe SMPA E-health could be a vital part of health IT and can:
● Contain a patient's medical history, diagnoses, medications, treatment plans, immunization dates, allergies, radiology images, and laboratory and test results
● Allow access to evidence-based tools that providers can use to make decisions about a patient's care
● Automate and streamline provider workflow
The App
Health information can be created and managed by authorized providers in a digital format capable of being shared with other providers across more than one health care organization.
While focusing on holistic therapy, the application can share information with other health care providers and organizations – such as laboratories, specialists, medical imaging facilities, pharmacies, emergency facilities, and school and workplace clinics – so they contain information from all clinicians involved in a patient's care.
Treat the cause, not symptoms
We do not deny modern medicine, but we are looking for a more complex approach to people's health problems.
A holistic therapy could use all health care forms, from conventional medication to alternative therapies, to treat a patient. For example, when a person is suffering from migraine headaches, modern medicine will likely suggest medication use. In comparison, a holistic doctor will look at all the potential factors causing the person's headaches, such as other health problems, diet and sleep habits, stress and personal problems, and preferred spiritual practices.